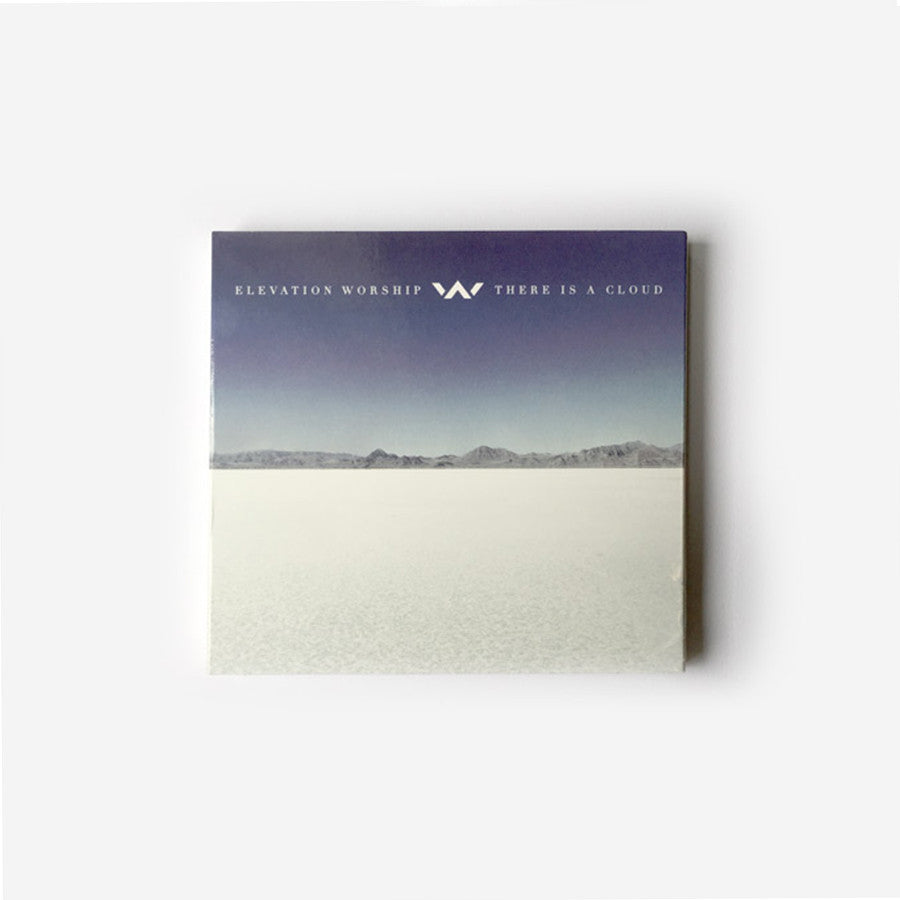 Elevation Worship: There Is A Cloud (CD)
Elijah went up to the top of Mount Carmel to pray. "Go and look toward the sea," he told his servant. And he went up and looked. "There is nothing there," he said. Seven times Elijah said, "Go back."
The seventh time the servant reported, "A cloud as small as a man's hand is rising from the sea." 1 Kings 18:42-45

Echoing the spirit of Elijah, 'There Is A Cloud' is an album filled with songs that renew our faith and restore our hope – not only praising God when we're experiencing great blessing, but even more so when we find ourselves in the midst of our most difficult seasons, trusting that He will see us through.

It is the prayer of Elevation Worship, with the release of their new live album, 'There Is A Cloud', that these songs will usher in a new season of revival in our hearts, in our churches, and in our world. We believe that these new songs will fuel your faith and restore your hope as we draw closer to the heart of Christ.
Please allow 5-7 business days for processing and handling.