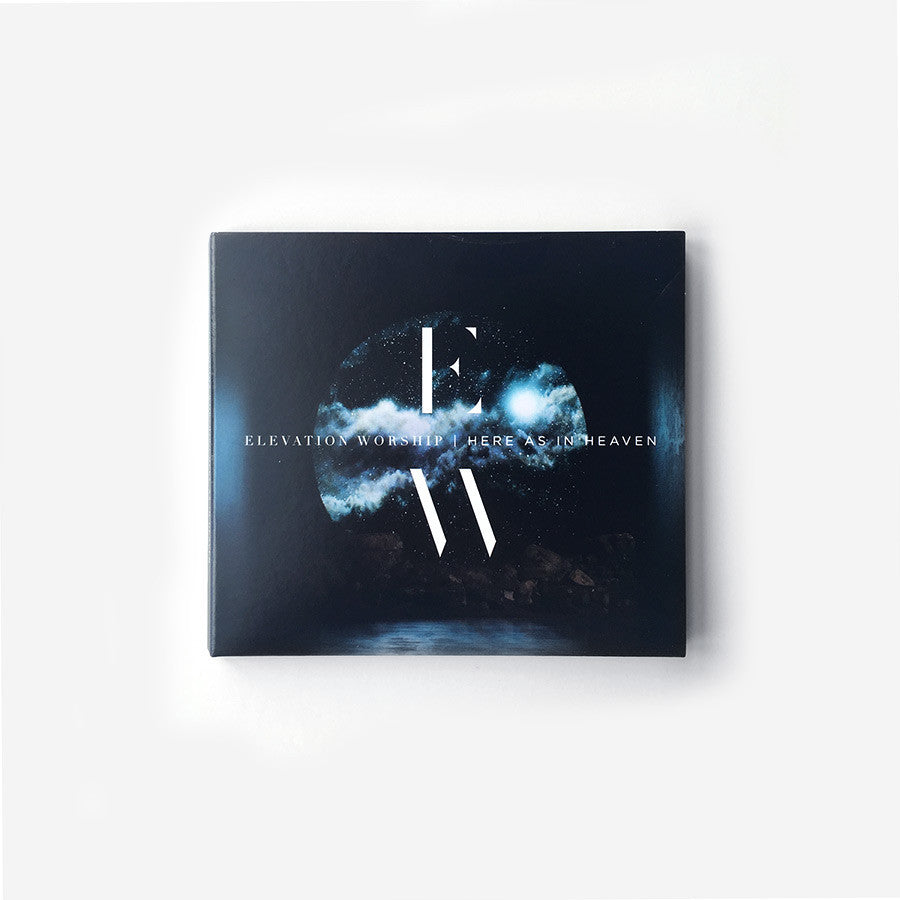 Elevation Worship: Here As In Heaven (CD)
The atmosphere changes when we encounter God. And He has made His presence available to us, His church, in every moment and every situation; here as in heaven. These songs inspire us to worship with a new sense of expectation and purpose, and to let our lives be the evidence of His presence on earth.
Please allow 5-7 business days for processing and handling.