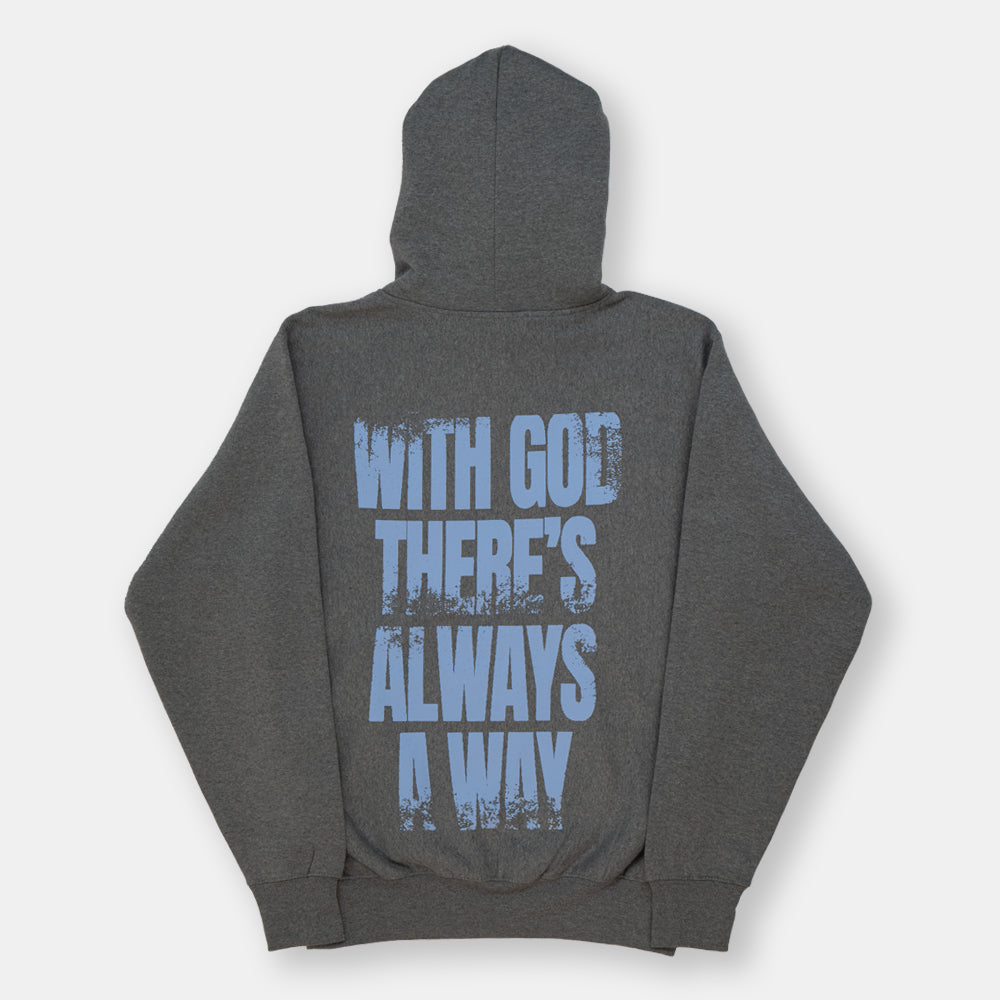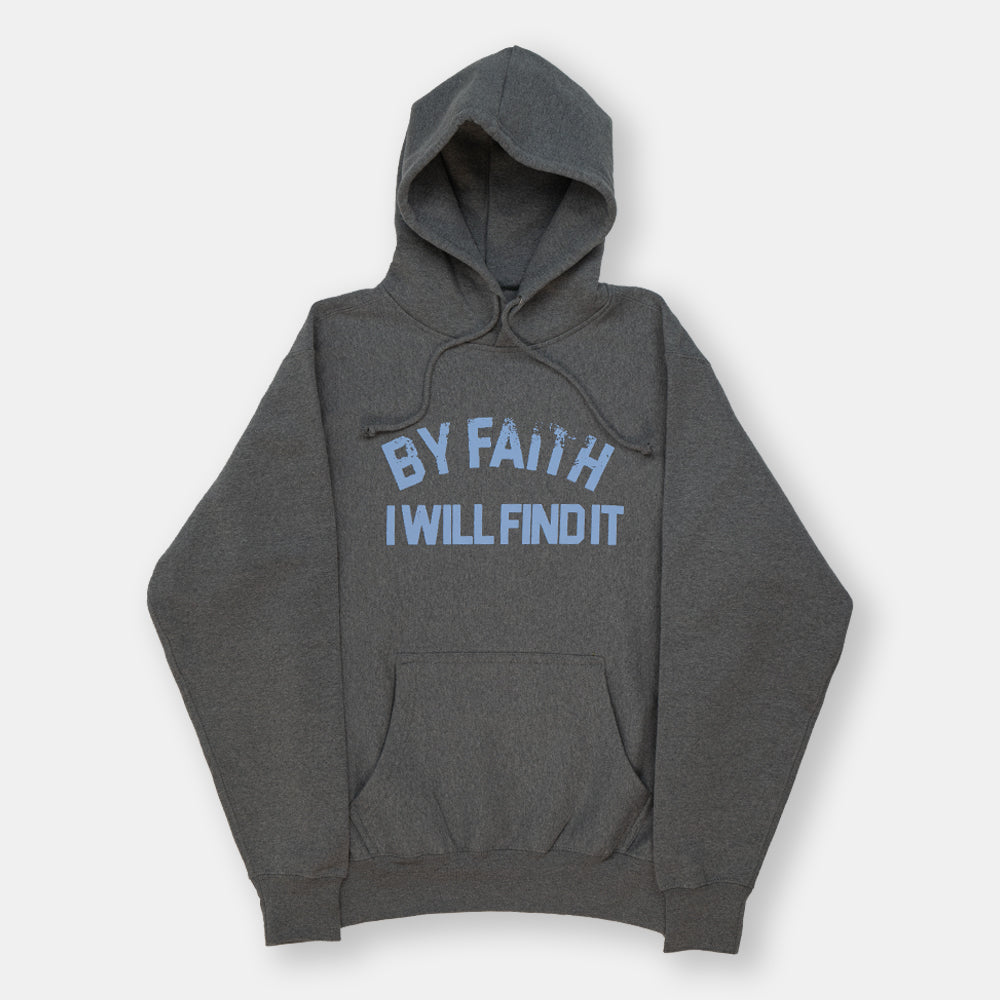 By Faith I Will Find It Hoodie
Grey unisex hoodie. "BY FAITH I WILL FIND IT" printed in light blue on the front. "WITH GOD THERE'S ALWAYS A WAY" printed on the back. 60/40 cotton/polyester.
Inspired by Pastor Steven Furtick's motivational track By Faith I Will Find It.
Please allow 5-7 business days for processing and handling.