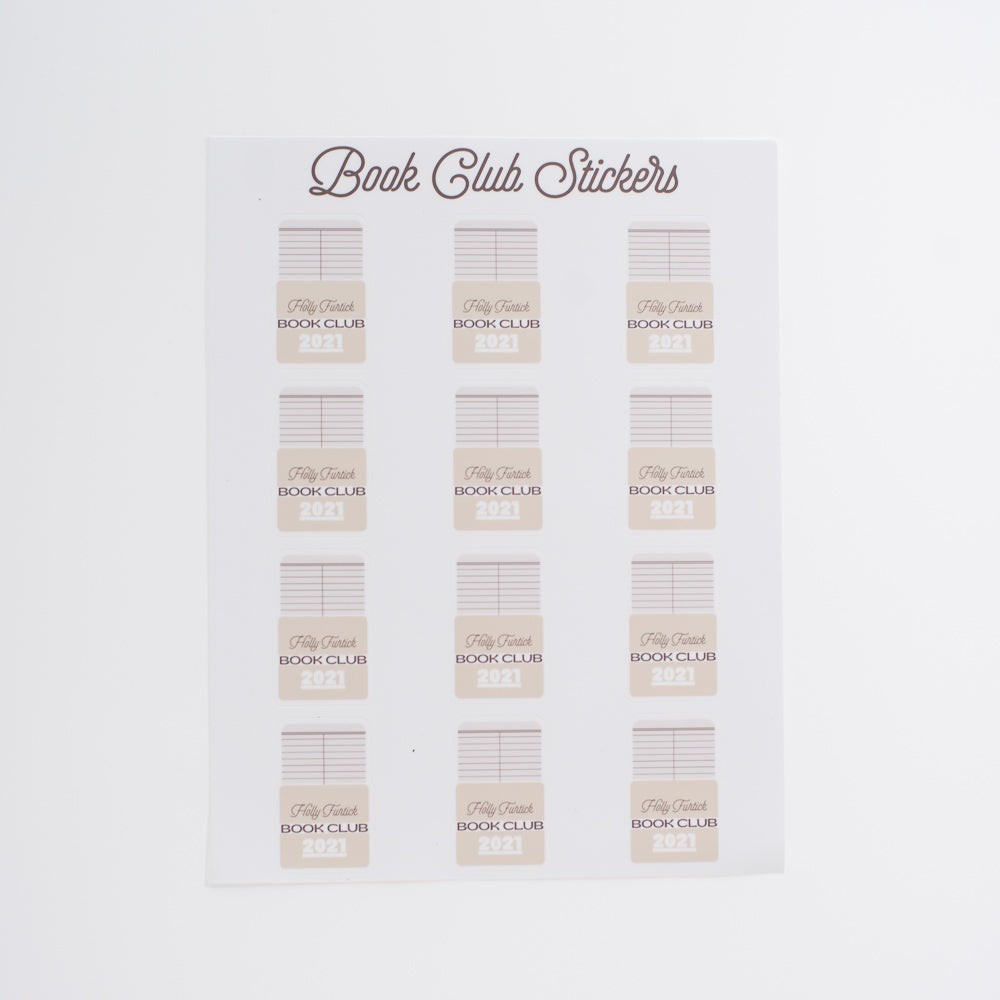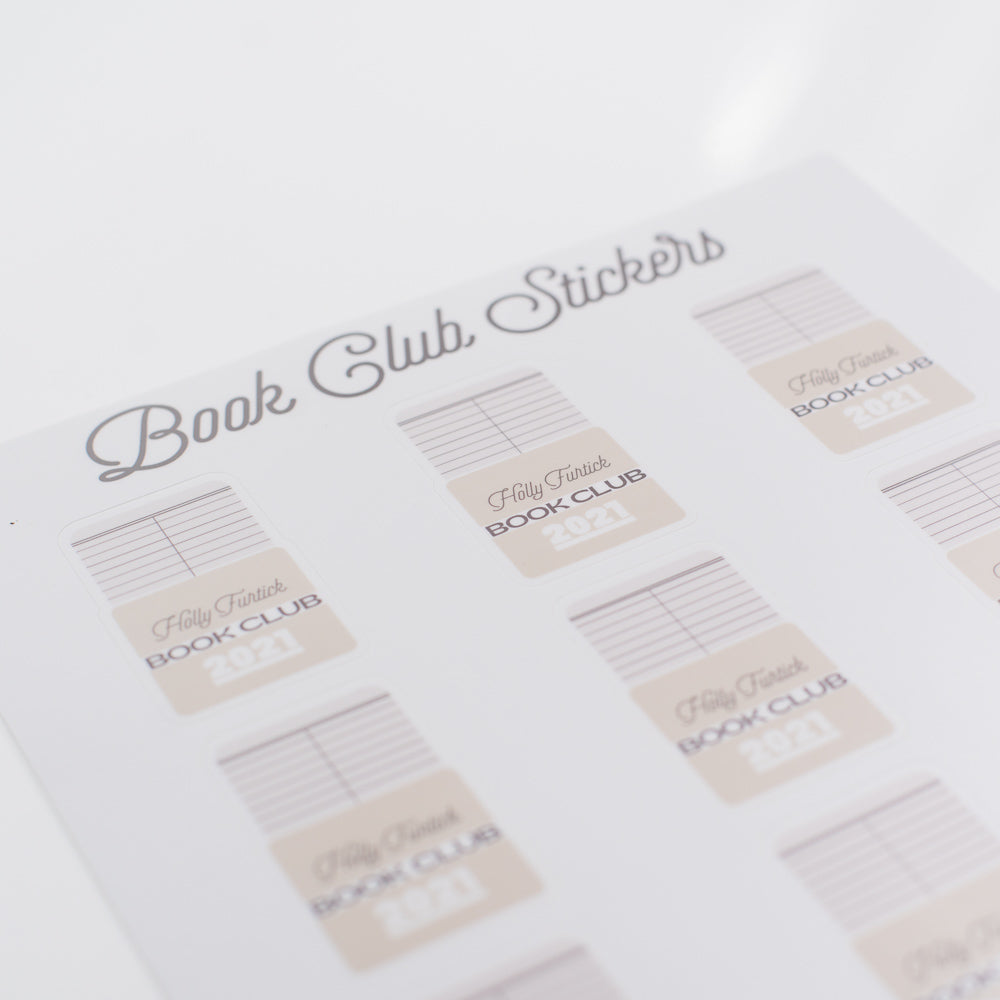 Book Club Sticker Sheet
Set of 12 vinyl book club stickers for you to place on your own books to identify them as part of the 2021 Holly Furtick Book Club collection.

This item is a part of Holly's Book Club.

Please allow 5-7 business days for processing and handling.