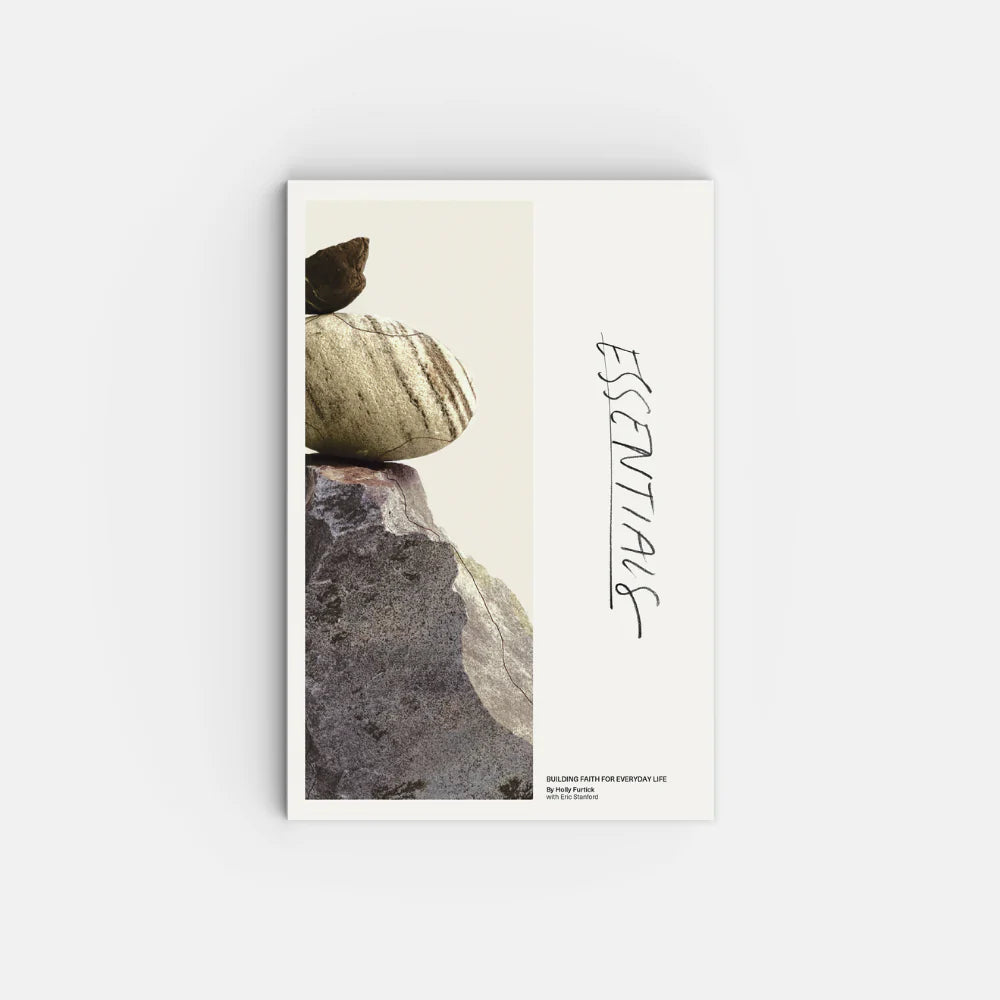 Essentials - Study Book
Essentials, Building Faith For Everyday Life, takes us down to the roots of Christianity - the foundational building blocks of our faith. This 6 week study will walk you through what it means to pray, to hear, to worship and to give, and will help you focus on what will produce spiritual growth in your life.
This study book contains weekly scriptures and self-guided questions to be completed between group meetings. We have created this study with our groups at Elevation Church in mind. In order to participate and receive the digital download for free, you must be in an eGroup, so simply connect with your group leader for the unique log in key.
If you have further questions, please contact us at studies@elevationchurch.org.