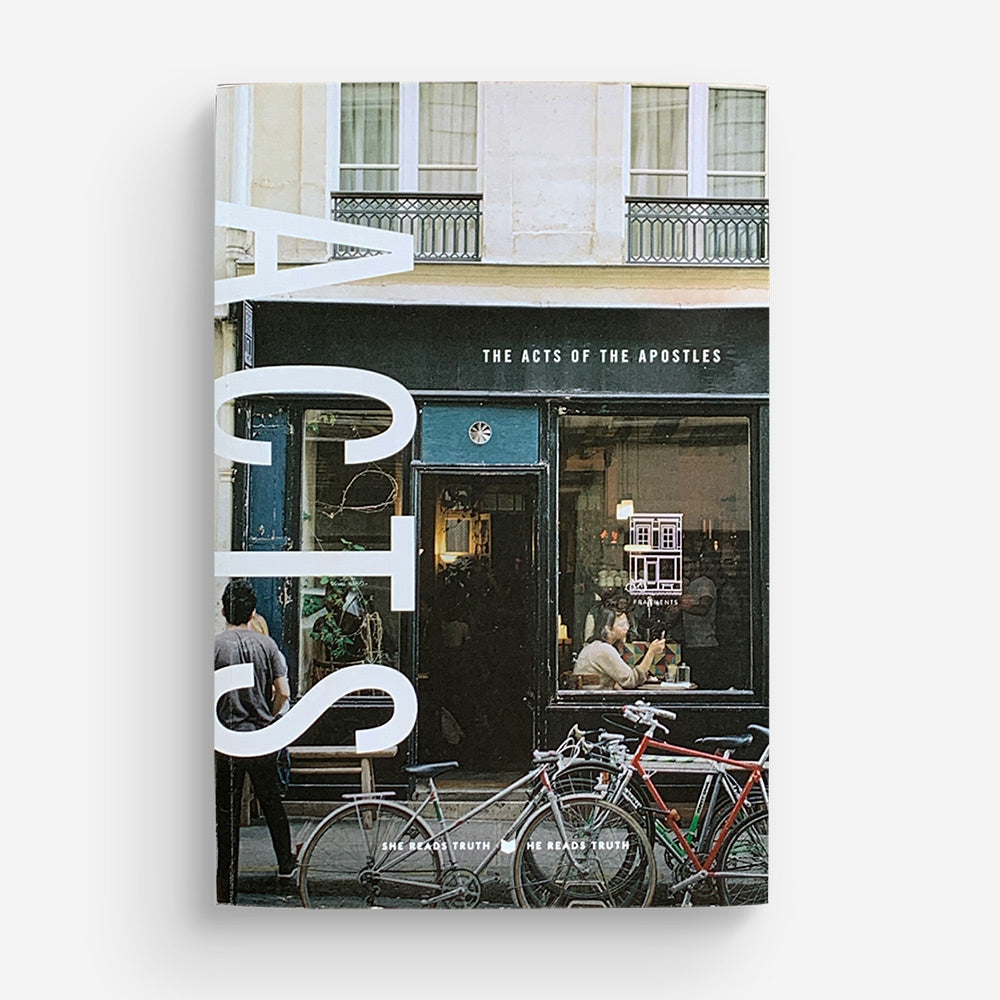 The Acts of the Apostles Study: Book
The birth of the early church is our story. This is where we came from, and it's where we are going. It's the story of how we are called to reach out, and how we are called to come together. In this 7-week Bible study, we'll read through the entire book of Acts and discover God's big plan for His church.
NOTE: The Acts Bible study is available for purchase, but video materials are available to those participating in an Elevation eGroup. To join an eGroup from anywhere in the world, CLICK HERE.
Please allow 5-7 business days for processing and handling.