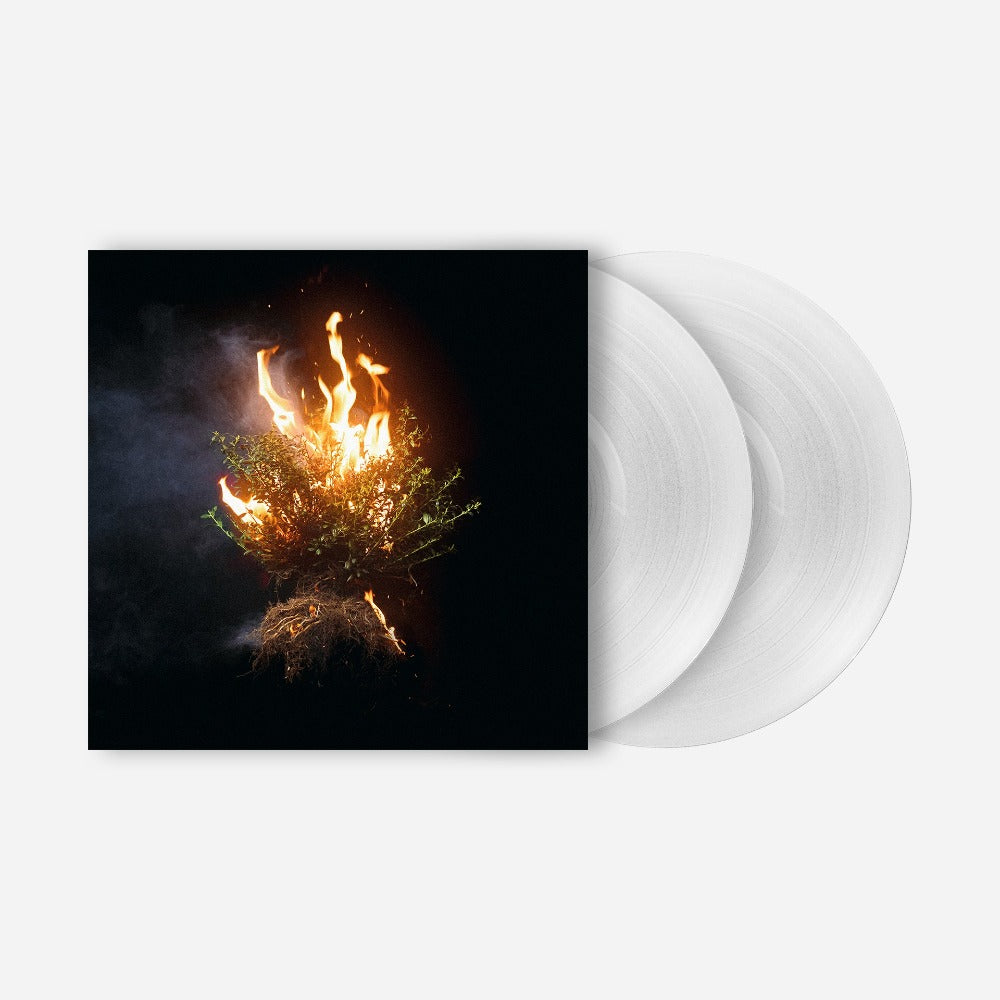 CAN YOU IMAGINE? - Vinyl
CAN YOU IMAGINE? is the fifteenth album from Elevation Worship and includes eight brand new songs recorded live at Elevation Church. The project's title comes from a lyric in the song, "More Than Able," led by Chandler Moore and Tiffany Hudson. Chris Brown, who leads the group and features on several of the new songs says, "God is still writing your story, so don't give up believing Him for more. You don't have to have it all figured out, you don't have to know how it's gonna turn out, just trust that God is in the details of your life working all things together for your good."


The new album also features songs led by Brandon Lake and Elevation Worship's Jonsal Barrientes.

The set includes 2 white vinyls. Poster included inside. Color and final vinyl design subject to change.
1.    Jehovah (feat. Chris Brown)
2.    More Than Able (feat. Chandler Moore & Tiffany Hudson)
3.    Trust In God (feat. Chris Brown)
4.    No Body (feat. Jonsal Barrientes)
5.    Make A Way (feat. Chandler Moore & Brandon Lake)
6.    Been So Good (feat. Tiffany Hudson)
7.    Runnin (feat. Brandon Lake)
8.    Praise (feat. Brandon Lake, Chris Brown & Chandler Moore)
Please allow 5-7 business days for processing and handling.